Top Message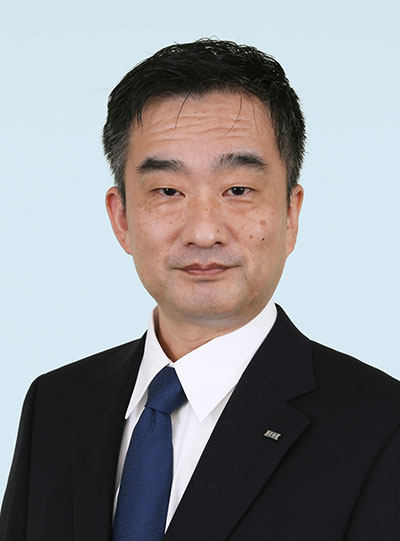 We renew our company as IHI Turbo Service Co.,Ltd on April 1, 2021, changing our company names.
CloverTurbo Co., Ltd., the former company, was established in 2014 to manufacture and supply IHI turbochargers to the aftermarket. By utilizing the advanced technology, we have provided a wide range of turbochargers for replacement, such as Automobiles, Marine vessels, Construction machineries, Agricultural machineries and Generators. To contribute to solve the world concerned problem (Energy, Resource and Environment conservation), we were proactive in supplying the well-developed remanufactured products to the market.
This time, "IHI" is included to our company name emphasizing as the member of IHI group. Due to this opportunity, we promise to improve ourselves more and deliver higher qualified products with sophisticated technology to you.
We do appreciate your supports for CloverTurbo brands and using our products so far.
Continuously we keep our sales policy and putting efforts into different aspects such as developing and releasing high performance turbocharger, small scale OEM program, not only supplying the existing replacement and remanufactured turbochargers. We wish to fulfill various needs from our all valued customers.
IHI Turbo Service Co.,Ltd, as a global leading supplier of turbocharger for the aftermarket, will take the corporate social responsibility and try the best to realize your dreams.
Other Contents