Consulting, Research and Study Measures for Noise, Infrasound and Vibration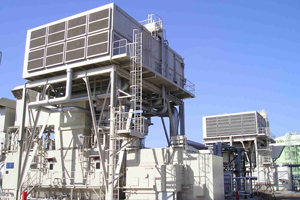 Noise Issues
We resolve noise issues neatly and efficiently.
– ex. industrial noise reduction, machine noise reduction, industrial noise prediction.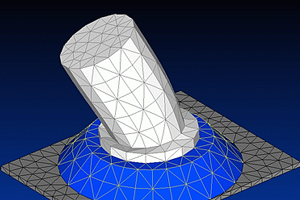 Vibration Issues
We offer services for resolving vibration issues.
– ex. identifying a cause of noise, noise reduction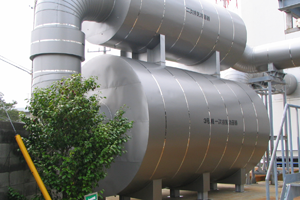 Low-Frequency Sound Issues
We are highly experienced in measuring and treating infrasound.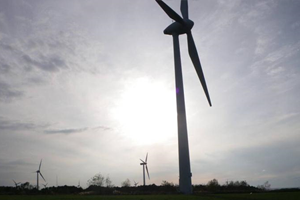 Wind Turbine Noise Issues
We are highly experienced in studying and researching noises and infrasound from wind turbines.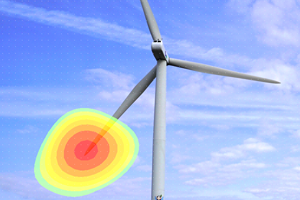 Acoustic Cameras
Acoustic cameras make invisible sounds visible. We propose measurements and surveys using acoustic cameras to quickly and accurately understand sound sources and origin sites.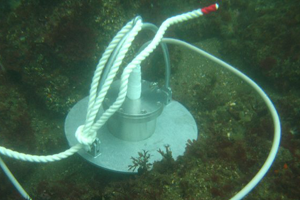 Survey and Measurement of Underwater Noise and Submarine Vibrations
We are highly experienced in measuring underwater noise and submarine vibrations accompanying underwater construction.
INC Products and Technology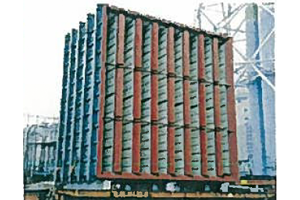 Silencers
We handle design, fabrication and installation for various types of soundproofing.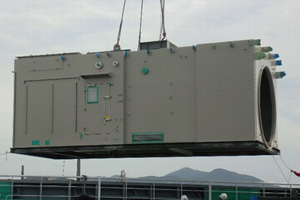 Enclosures
We design, fabricate and install various types of oundproofing:
・Enclosures
・Filter boxes
・Combustion gas intake/exhaust equipment
・Ventilation intake/exhaust equipment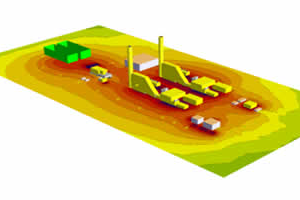 Analysis (Various)
We analyze noise, infrasound and vibration, as well as heat, fluids and structures.
・Noise propagation simulations
・Infrasound propagation simulations
・Frequency response analysis / mode analysis (FEM-BEM analysis)
・Thermo-fluid analysis: CFD analysis
・Structural analysis
>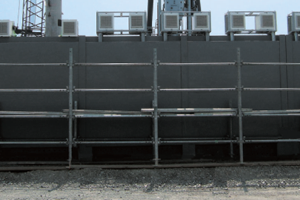 Active Noise Control System (ANC)
Cancels a wide range of offensive low frequency noises from diesel generators and other sources not fully prevented by conventional sound barriers using active noise control (ANC) technology.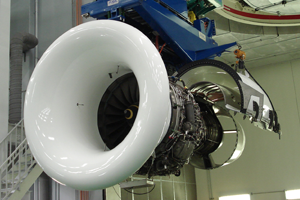 Aircraft Engine Test Facilities
Build & Maintenance of JET Engine Test Cell/Hush House
"One Package" of Facility, Equip., Measurement Control System & Sound Attenuation by Consultation, Analysis, Design, Production, Construction & Maintenance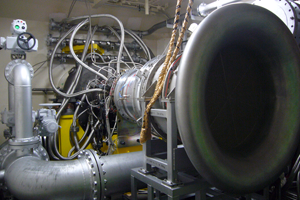 Test Facilities
Mainly includes design and manufacture for aerospace test facilities.
>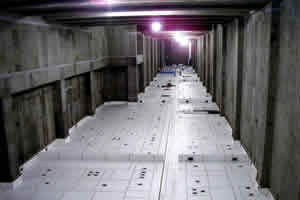 INC Anti-Vibration Mat
We offer vibration isolation structure and system which is applicable for counteracting structure-borne noise in places like parking garages and elevator machine rooms.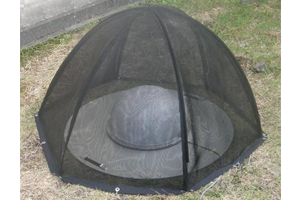 Noise Monitoring Systems
Our systems record noise and vibration data in remote areas over long periods to allow for real-time monitoring of wind turbines, plants, construction sites, roads and railroads.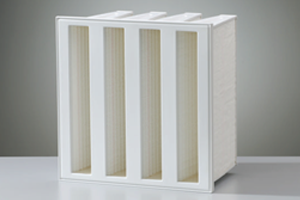 Gas Turbine Inlet Air Filters
Various inlet air filter systems for aircraft engine test facilities, as well as industrial and aeroderivative gas turbines and other power plants.