Resources, Energy and the Environment
Technology
IHI and Partners to Explore Ammonia Co-Firing at Indian Thermal Power Plant as Part of Japanese National Project

IHI Corporation, and Kowa Company, Ltd., announced today that the New Energy and Industrial Technology Development Organization has selected them to undertake a joint study under its International Demonstration Project on Japan's Energy Efficiency Technologies. *1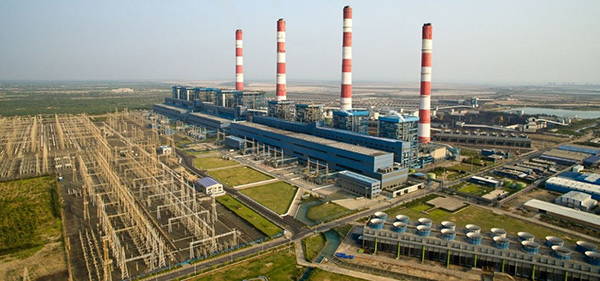 Adani Power Mundra
India is the world's third largest energy consumer. It aims to eliminate its greenhouse gas emissions by 2070, and looks to employ hydrogen and ammonia at thermal power plants to stabilize energy supplies. It is against this backdrop that IHI, and Kowa agreed to conduct the market research in India and to study the technical and economic feasibility of initiating 20% ammonia co-firing for existing coal boilers at Adani Power Mundra with a view to transitioning later to mono-firing.
Both companies will also undertake ammonia co-firing studies at other coal-fired facilities across India, including sites that Adani Power owns. These efforts seek to contribute to India's overall carbon neutrality. This is in keeping with the energy security, carbon neutrality, and economic goals of the Japan-India Clean Energy Partnership, which the governments of both countries announced on March 19, 2022. Another task for the trio will be to commercialize a global fuel ammonia supply chain in conjunction with ongoing R&D, facilities demonstration, and market feasibility efforts in Japan.
IHI seeks to accelerate the widespread adoption of ammonia as a fuel by presenting diverse ammonia usage models and building an ammonia supply chain to cater to demand growth and help the world shrink its environmental footprint by supplying high-quality infrastructure.
 
(*1)International Demonstration Project on Japan's Energy Efficiency Technologies :
https://www.nedo.go.jp/english/activities/activities_AT1_00175.html