Marine
Marine Engines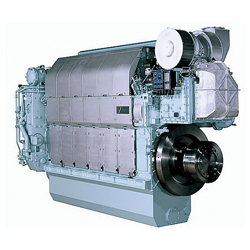 IHI also supplies gas turbines for naval vessels and high-speed ships, large diesel engines for medium- and low-speed applications and medium- to compact diesel engines for high, medium and low speed applications.
Z-Peller®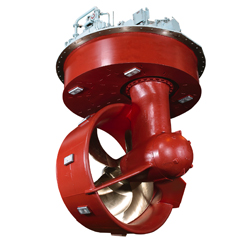 The Z-peller® is the most popular propulsion unit in the world's tugboat market. Customers highly evaluate this propulsion unit for its high quality and durability.
Z-Peller® assures high grade performance and supports the operation of various kinds of vessels, for which sailing, handling, steeling with excellent manoeuvrability to be realized.
Other Products