Achievement
Valuable comments from our customers and a look into our gas turbine business history
---
Customer's Voice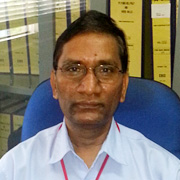 Mr. Kashinath Sarode
Plant Manager
PT Dian Swastatika Sentosa Tbk
Our LM 6000 PA ,HSR repair & replacement work was carried out at our site in a professional manner and with high technical competence by IHI experts. The job was completed in 5 working days and without any shortcomings. After restart, the engine performance was excellent and operational parameters in the limits. We tested unit at 32 MW for it's full capacity without and vibration and increased fuel efficiency.Excellet field work.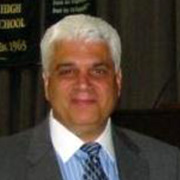 Mr. Thomas M. Campone
COO
Energy Operations Group, LLC
EOG's LM6000 has been under the care of IHI since the Fall of 2012.
During that time, their attention to detail and professionalism has far exceeded our expectations and we look forward to many continued years of operation with IHI as a partner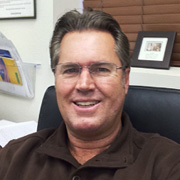 Mr. Kevin Chaffin
Plant Manager
Kinder Morgan Inc.
I am very pleased with the work IHI performed re-building our hot section. They always follow procedures, and the work was completed on time and on schedule.
They will be the ones that we count on to complete our overhauls in the future which will include our next engine overhaul.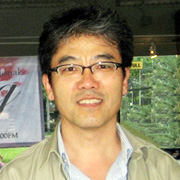 Mr. Jang Jun Choel
Plant Manager
Navanakorn Electric Co., Ltd.
NNE CCGT SPP Power Plant Project
IHI is having accumulated experience in the field of LM6000 business, and one of their strong point is that they have local service center here in Thailand. IHI dispatches their service engineer anytime we need support from them, which helps us to maintain stable operation of our LM6000 gas turbine.
We operate 2 units of LM6000PD and both of them are covered by IHI's LTSA. We feel happy to have such a reliable contractor in Thailand.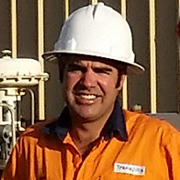 Mr. Brad Fanetti
Assistant Plant Manager
TransAlta Corporation
Personally, I've been well supported by IHI for over 15 years and they have supported our Australian business for nearly 20 years. IHI strive to serve their customer well throughout all levels and departments within their business. The technical expertise they have in their product and their willingness to help is second to none. In 2010, our control system upgrade here at Parkeston went extremely well. The technical skills of the engineers and tradesman quality was excellent. The LM6000 is the heart of our business and in recent times hot section replacements have been priced very competitively and the work has been carried out with the best technicians available. IHI has increased their commitment to our business by providing major tooling locally.