Systems and Technology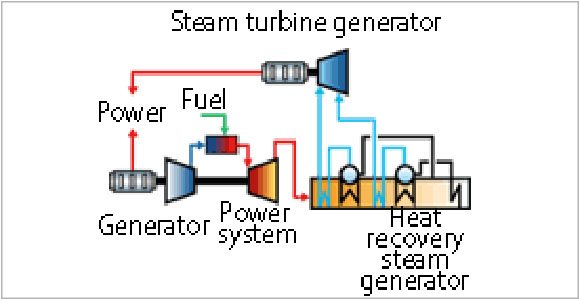 Gas Turbine Power Plant System
Here are descriptions of the features of three typical energy systems offered by IHI to customers separated by application and industry.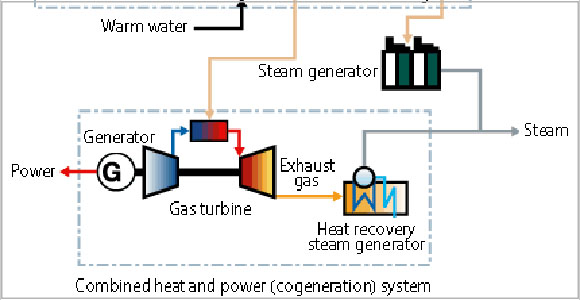 Solution System Example
This section lists solution system examples developed by IHI to maximize the customer benefits.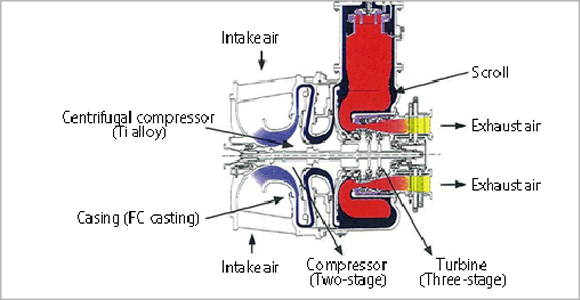 Technology
The latest advanced technologies devised and develoed by IHI:
This section lists the latest advanced technology, support system and other innovation devised and developed by IHI, for improvement of energy efficiency, for advancement of system operation reliability and for energy saving.