Field Services
Our field service team can bring the engine up to its best shape!
---
IHI Cheyenne Service Center (USA)
IHI established a service center in Cheyenne, Wyoming , in 2012. IHI Cheyenne Service Center specializes in level 1 and 2 services for the LM6000 gas turbine engines. They also provide field maintenance and engineering service coverage for a quick response in both planned and unplanned outages.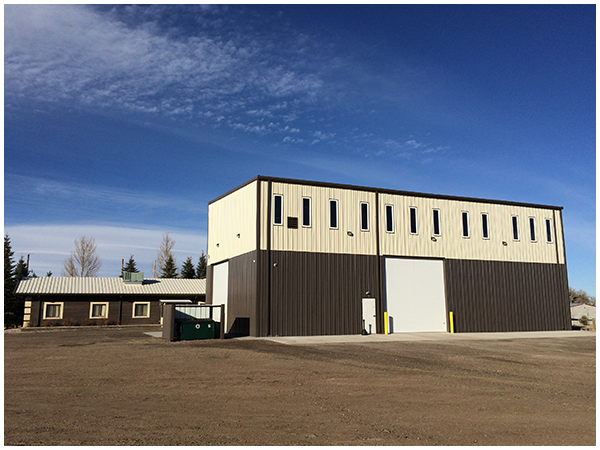 Field Service Capabilities
Engine exchange
Hot section module replacement
Field implementation of Service Bulletins
Level 1 & 2 maintenance
DLE(Dry Low Emissions)combustor mapping
Engine and control system troubleshooting
Borescope Inspections for engine
On-site support for gas turbine operation
Upgrade of gas turbine control system
IHI lease gas turbine LM6000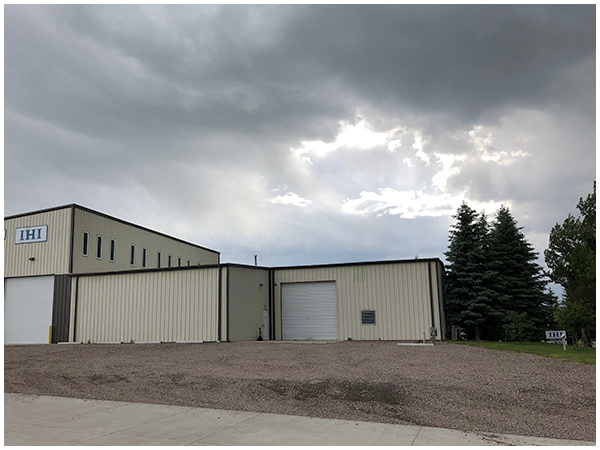 Engineering Support Capabilities
Engine condition assessment
Remote monitoring and troubleshooting
Long-term preventative maintenance planning and management
Critical and strategic spare parts planning
Engine/component logistics support
Technical training