Field Services
Our field service team can bring the engine up to its best shape!
---
IHI Power System (Thailand) Co., Ltd.
IHI has secured 30 LM6000 gas turbine generator units in Thailand since 1998 (as of July 2019). Currently IHI provides maintenance for 6 LM6000PD and 5 LM6000PF in Thailand, 2 LM6000PC in Myanmar, and 2 LM6000PA and 2 LM6000PC in Indonesia,2 LM6000PC in Bangladesh under the Long Term Service Agreement.
The IHI Power System (Thailand) Co., Ltd. (IPST) has been established (since August 2012) to provide LM6000 engine field services support for both IHI LM6000 customers and other operators of LM6000 gas turbines in Thailand and South-East Asia.
Head quarter is located in Bangkok and shop is located in Chonburi(approximately 1.5 hours drive from Bangkok).
On both a planned and call-out basis, our IPST team can operate with support from centralized engineering and technical resources via IHI and IPST to meet customers' requirements.
IPST is equipped with Special tools up to GE level 2 maintenance requirements, a LM6000PD Lease engine as well as availability of Thai speaking engineers.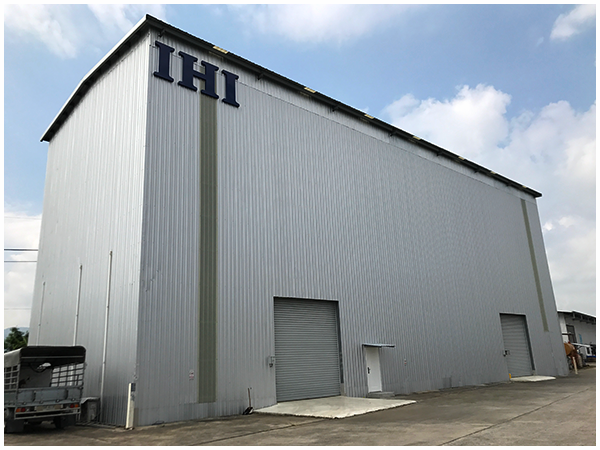 Field Service Capabilities
Engine exchange
Hot section module replacement
Field implementation of Service Bulletins
Level 1 & 2 maintenance
DLE(Dry Low Emissions)combustor mapping
Variable geometry actuator calibration and function test
Equipment shaft and coupling alignment
Engine and control system troubleshooting
Borescope Inspections for engine
On-site support for gas turbine operation
Upgrade of gas turbine control system
IHI lease gas turbine LM6000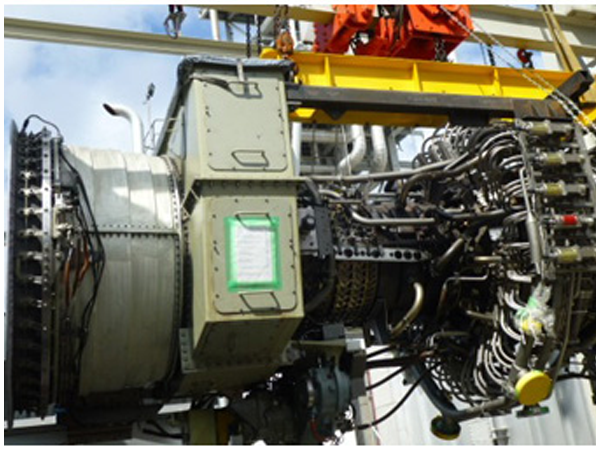 Engineering Support Capabilities
Engine condition assessment
Remote monitoring and troubleshooting
Long-term preventative maintenance planning and management
Critical and strategic spare parts planning
Engine/component logistics support