Field Services
Our field service team can bring the engine up to its best shape!
---
IHI Engineering Australia Pty. Ltd. - Perth Service Centre
IHI and IHI Engineering Australia Pty. Ltd. (IEA - a subsidiary of IHI Corporation, established in 1971) has supplied and installed 16 LM6000 gas turbine generator units in Australia since 1996.
To provide LM6000 engine field services support for both IHI LM6000 customers and other operators of LM6000 gas turbines in Australia / Oceania , IHI established Perth Service Centre (PSC), located in a suburb of Perth, Western Australia, approximately 14 kilometers north of Perth Airport, in 2010.
On both a planned and call-out basis, our team in Perth Service Centre can operate with support from centralized engineering and technical resources in IHI and IEA to meet customers' operational requirements and corporate QHSE objectives.
Our goal is to minimize your downtime, lower your life cycle costs, and improve the overall performance and reliability of your LM6000 gas turbine power plant.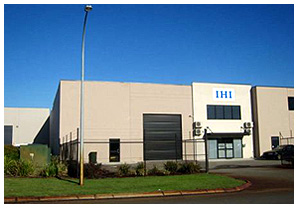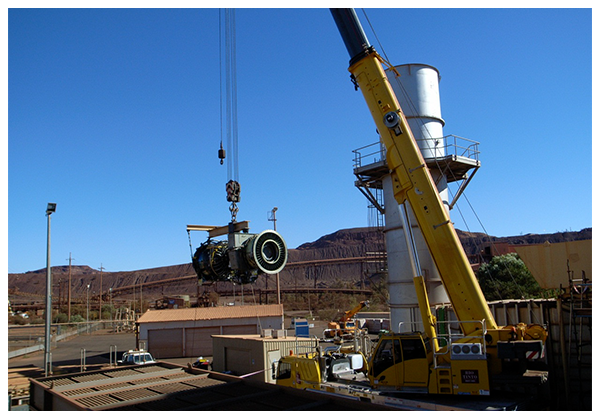 Field Service Capabilities
Engine exchange
Hot section module replacement
Field implementation of Service Bulletins
Level 1 & 2 maintenance
DLE(Dry Low Emissions)combustor mapping
Variable geometry actuator calibration and function test
Equipment shaft and coupling alignment
Trim balancing and vibration data analysis
Oil system flushing
Engine and control system troubleshooting
Borescope Inspections for engine
On-site support for gas turbine operation
Upgrade of gas turbine control system
IHI lease gas turbine LM6000
Engineering Support Capabilities
Engine condition assessment
Remote monitoring and troubleshooting
Long-term preventative maintenance planning and management
Critical and strategic spare parts planning
Engine/component logistics support