Main business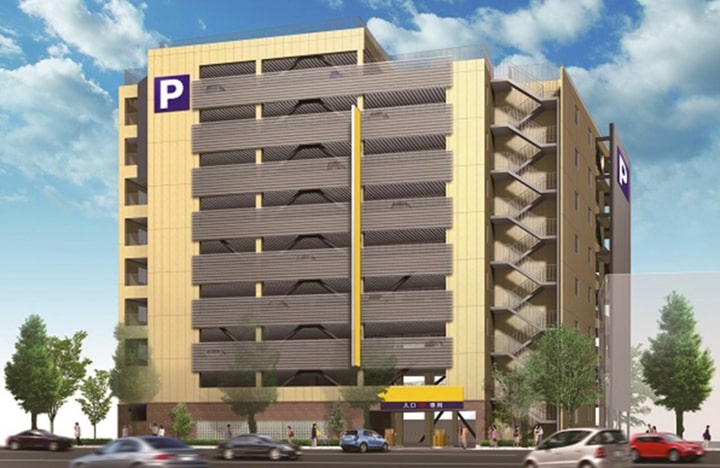 Providing optimal solutions throughout the entire product lifecycle.
Parking Systems
Since installing Japan first tower parking system in 1962, IHI has drawn on its experience, reliability, and proprietary technology to perfect these setups. We offer optimal solutions throughout product lifecycles by maintaining, inspecting, and proposing upgrades through 170 service sites around the nation.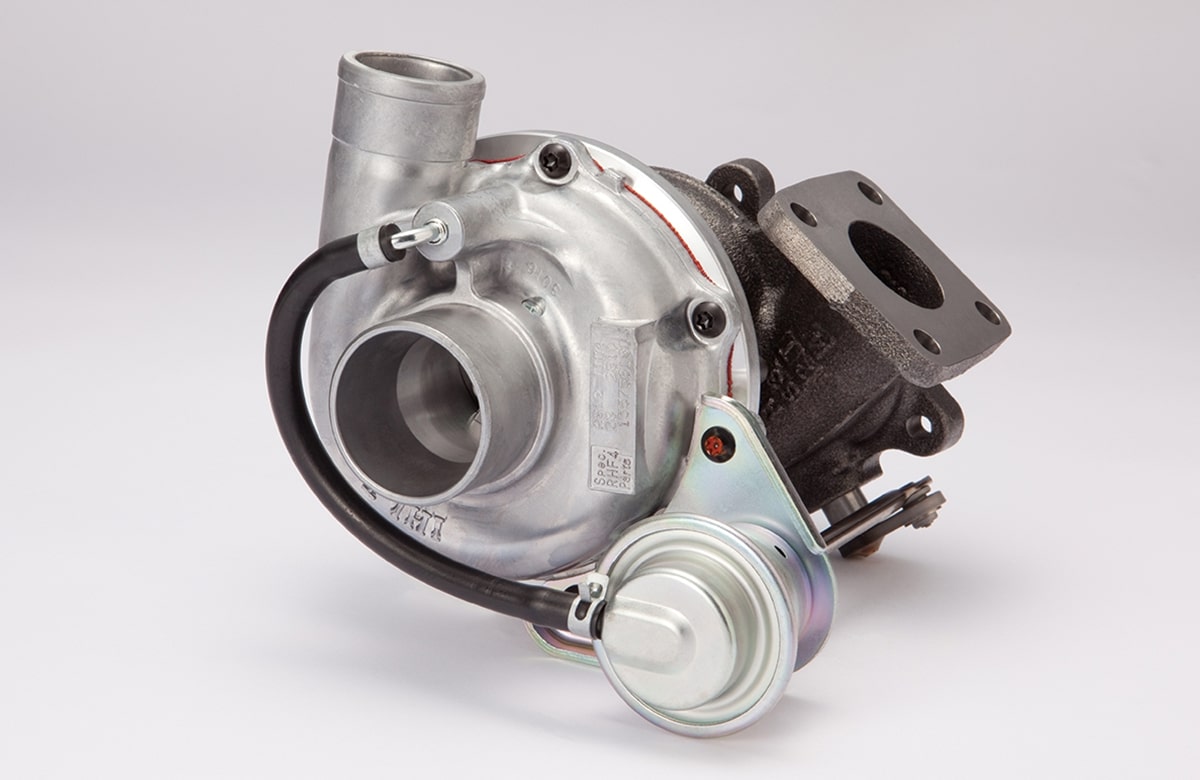 Expanding our business globally.
Turbochargers
Turbochargers force compressed air into combustion chambers to enhance performance. IHI's broad turbocharger range extends from large models for large marine and land power generators to small ones for automobile engines. We have manufactured more than 100 million automotive turbochargers.
We maintain development, production, and sales units in the United States, Europe, Thailand, and China, and do business worldwide.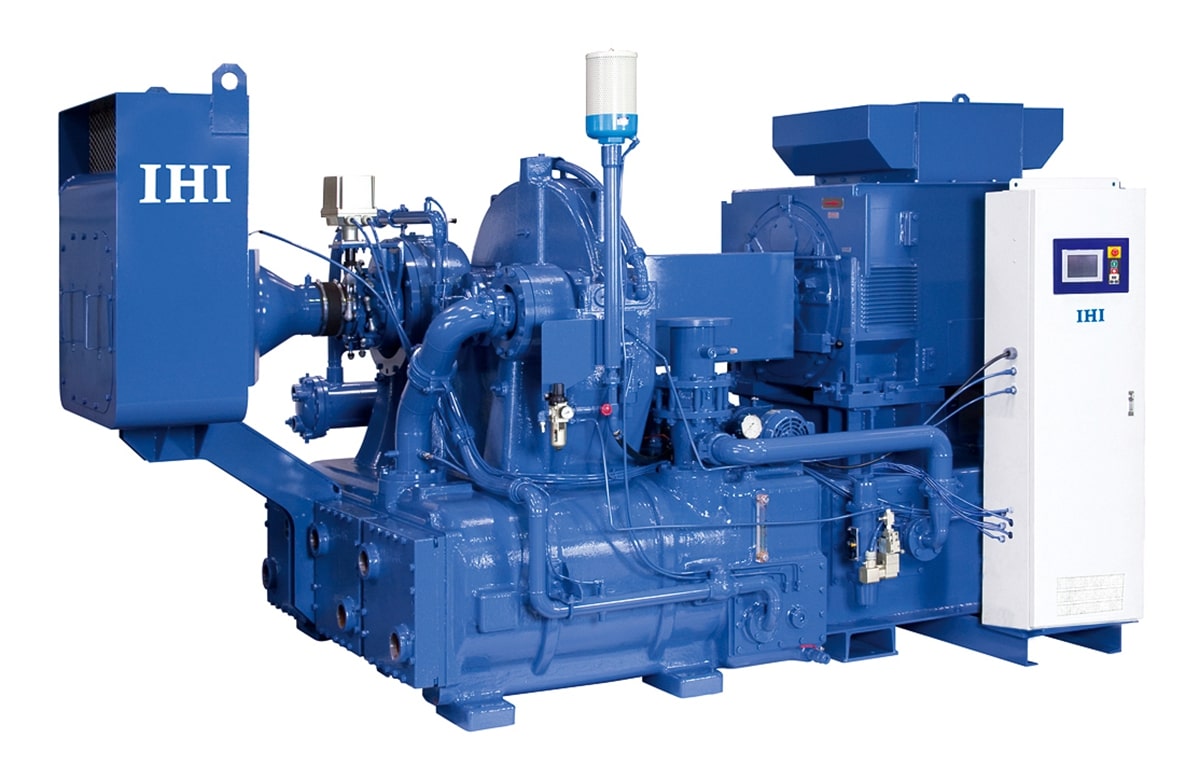 Providing support to keep factories in operation throughout the world.
Rotating Machinery
We support the plant operations of customers everywhere. We have a top share of the world market, for example, in boil off gas compressors. In Japan, we dominate the turbo compressor market. We also offer separators and filters that are essential for solid-liquid separation processes in chemicals and food manufacturing. We remain close to customers to tackle challenges, and offer a range of optimal solutions, including for engineering, after-sales service, and conserving energy.