Main business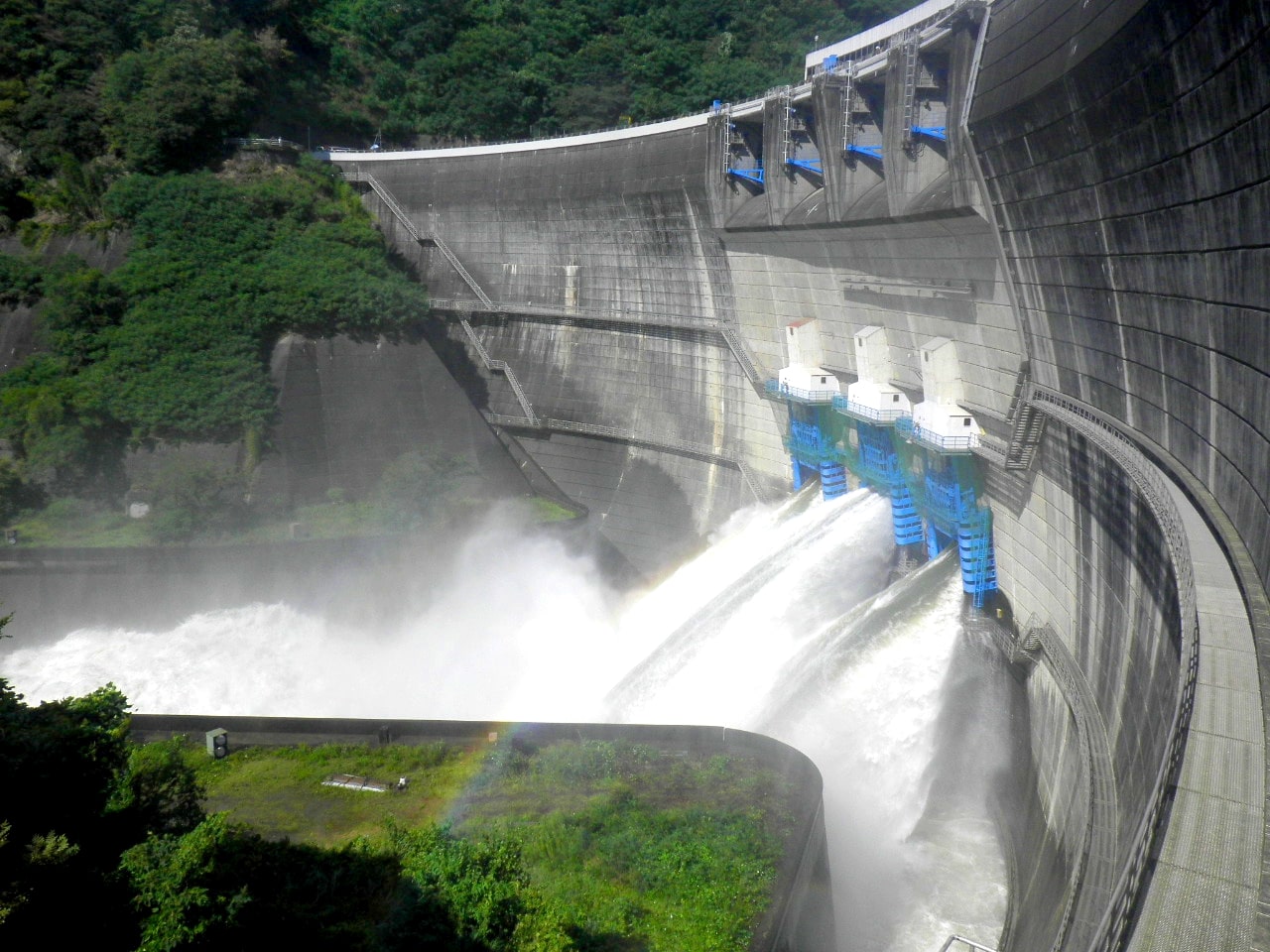 Improving the quality and safety of people's lives.
Bridges, Water Gates and Steel Structures
In Japan, we helped build such major structures as the Akashi Strait Bridge. Among our numerous overseas achievements was our construction of Turkey's Osman Gazi Bridge, the world's fourth-longest suspension bridge, across Izmit Bay. As Japan's leading manufacturer of watergates, we help with construction for water and flood control projects domestically and abroad. Another focus is on developing and offering products and services for safe, secure, and comfortable lifestyles, including through our seismic isolation and vibration damping businesses.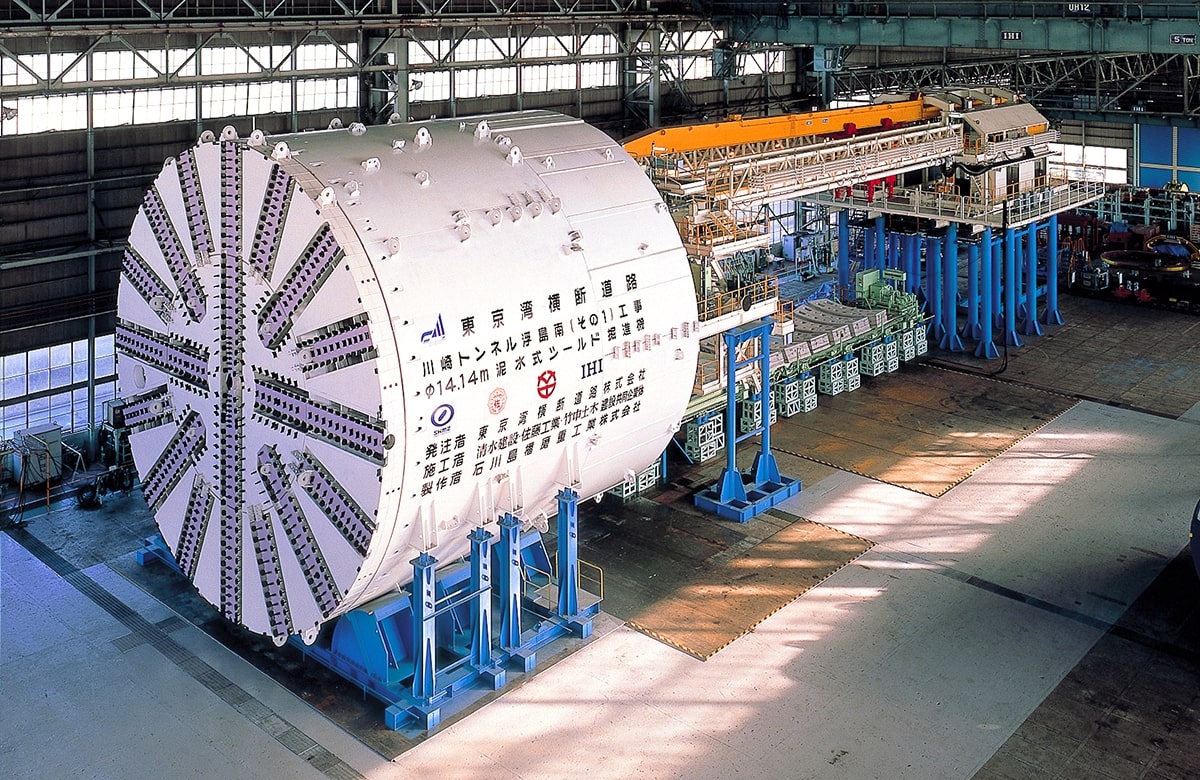 We offer a variety of segments to meet any kind of demand that arises.
Shield Tunneling Machines and Concrete Construction Materials
We have greatly streamlined construction efficiency by developing and commercializing one of the world's biggest large-diameter shield tunneling machines and a combination circular shield tunneling machine. We have an impressive record in automatic segment assembling systems. In keeping with contemporary needs, we supply diverse segments that mainly employ concrete materials. We constantly innovate advanced civil engineering and construction techniques and products.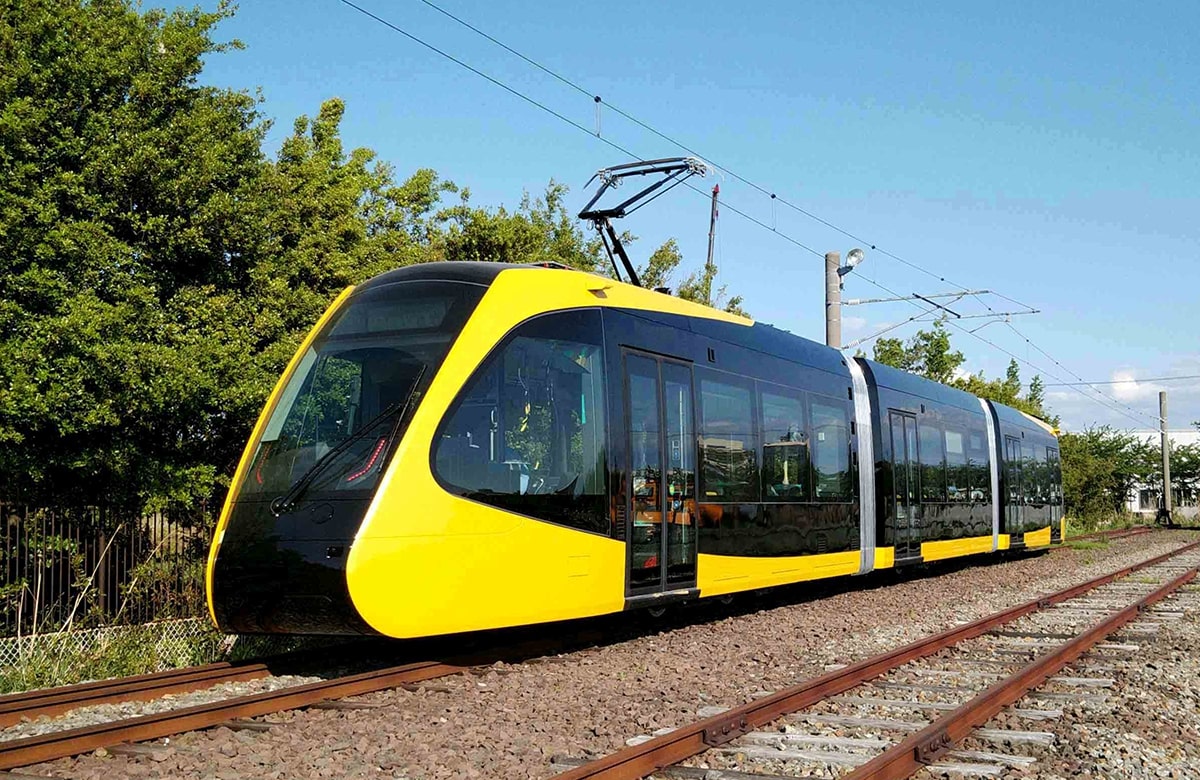 Ensuring safe and reliable transport.
Transportation Systems
IHI's comprehensive technologies serve in a range of situations to help maintain the safety and reliability of traffic that is essential for daily life. We supply various railway systems, including ultra-low-floor streetcars. Such people- and eco-friendly offerings are essential for building new towns. We also provide light diesel locomotives for local transportation and maintenance vehicles that keep railway systems running.